Residential Property Inspections
OUR FULL HOME INSPECTIONS INCLUDE THE FOLLOWING:
roof, vents, visible flashings, and trim;
gutters and downspouts;
skylight, chimney and other roof penetrations;
decks, balconies, stoops, porches, walkways, and railings;
eaves, soffits and fascia;
grading;
basements, foundations and crawlspaces;
water penetration and foundation movement;
operating heating systems.. climate permitting;
operating cooling systems.. climate permitting;
location of main water shut-off valves;
water heating systems;
interior plumbing fixtures and faucets;
drainage sump pumps with accessible floats;
electrical service line and meter base;
main disconnect and service amperage;
electrical panels, breakers and fuses;
electrical grounding and bonding;
GFCIs and AFCIs;
fireplace damper, door and hearth;
insulation and ventilation;
garage doors, safety sensors, and openers;
carbon monoxide (CO) testing;
and much more..
11th Month warranty inspection
Four Point Inspections – What is a four point inspection?
A "Four Point Inspection" focuses only on four main areas of interest in a home:
HVAC (Heating, Ventilation and Air Conditioning)
Electrical wiring and panels
Plumbing connections and fixtures
Roof
The inspection and report describes the condition and age of these elements.
Why do I need a four point inspection?
Insurance companies have become increasingly reluctant to issue Homeowner Insurance Policies on older homes (usually 25 years old or more).
Their common concern is that there may be conditions in an older home that could become a liability to them. For instance; a home with a roof nearing the end of its reliable service life may fail while under the policy and the homeowner may seek reimbursement from their insurance company for damages to the home or its contents. Similar concerns extend to the condition of the HVAC, electrical and plumbing systems in an older home. If these elements are in poor condition, in need of being updated or replaced or were improperly installed, they may fail and cause fire or water damage to a home.
Newer homes are assumed (by the insurance companies) to not have these problems as frequently as older homes.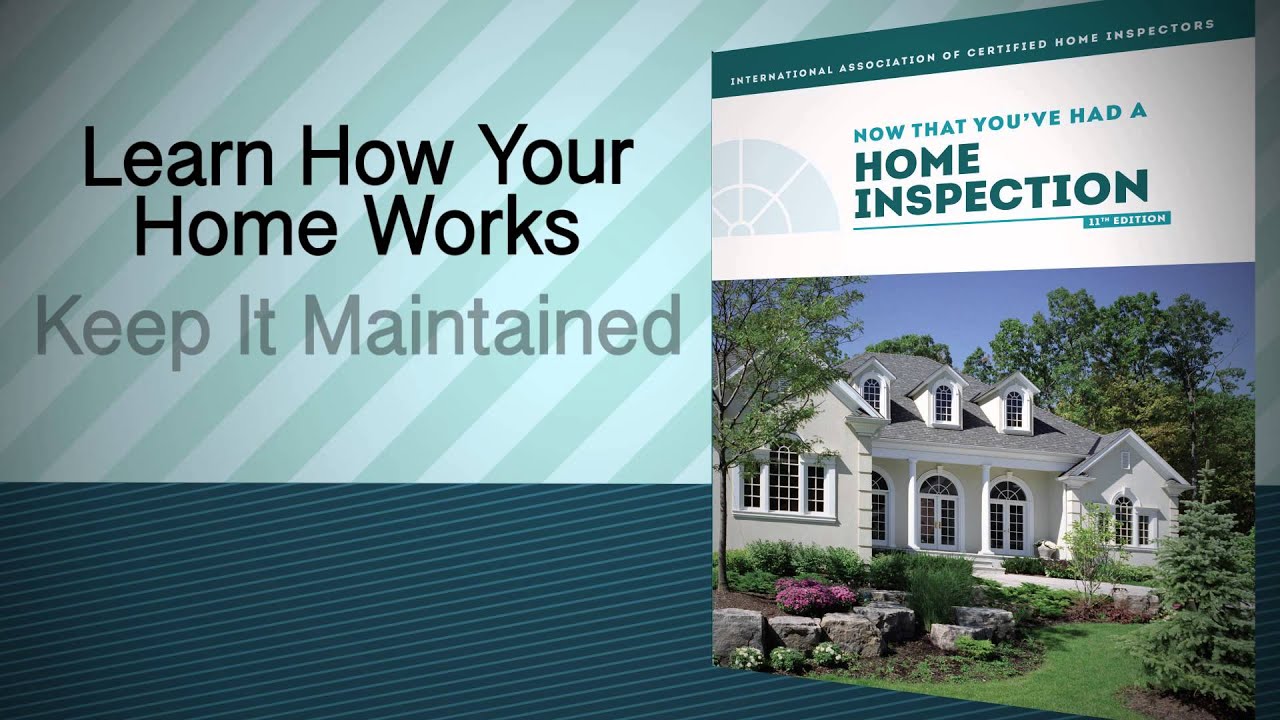 Commercial Property Inspections
executive Home Management
SIMPLIFY YOUR LIFE
LIFESTYLE MANAGEMENT SERVICES – welcome to the website that stands for Excellence in Service! Do you find yourself overwhelmed trying to maintain a work/life balance? Do you often need to be in two places at the same time? Could you benefit from a personal assistant but don't need one full time? Our Lifestyle Management and Personal Concierge Services are designed to give you a single point of contact for all your home maintenance needs as well as your personal tasks, errands and chores.
What sets Executive Home Management apart from other similar services is that we discreetly and quietly tend to all your daily needs whether you're at home or away. Our services are customized for each client and each home so that you receive services that best support your lifestyle and your budget. contact Executive Home Management today! Our Lifestyle Management Services will free up your life!
TOP REQUESTED SERVICES
Absentee Home Checks*
Shopping – Groceries, Gifts, Daily Needs
Window Washing, Housekeeping, Carpet & Tile Cleaning
Handyman, Gardener, Plumber, Pest Control, Pool Maintenance
Vacation Rental by Owner Support (No Rentals; Operations Only)
Wait & Logistic Services – Utilities, Furniture Deliveries, Cable Repair, etc
Project or Contractor OverSeeIt (oversight)
Locksmith Support – Rekeys, Lock Changes
Pickups & Deliveries - Documents, Prescriptions, Dry Cleaning, Post Office
Spring cleaning assistance - Garages, Closets, Drawers
*A visual inspection of a home or property, looking for obvious issues All of our services are tailored to fit your unique needs. Call Executive Home Management today - we do the work so you can relax and enjoy the luxury of more free time! Call 843.473.7701 or email: info@regal-home-inspections.com